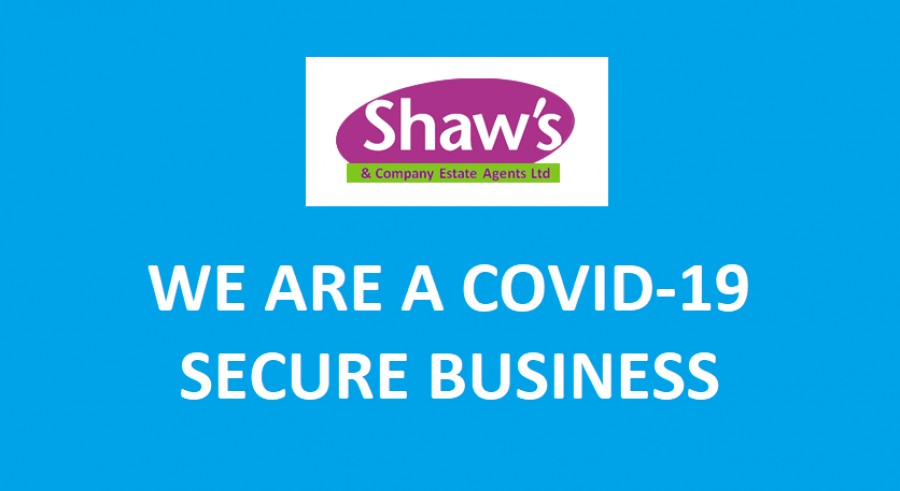 COVID19 UPDATE - 2021
Happy new year to you all!
We have had a Government update to say that we can continue to operate during the national lockdown in 2021.
The health of the public and our employees are of our greatest priority at this time. We run a strictly Covid-secure office policy and ask if the public can please call or email us at this time, rather than coming to our Liverpool Road office.
We urge everyone on appointments to please respect social distancing measures, and keep viewings to one household at a time. If you or a family member show any symptoms of Covid-19, please refrain from booking anything in, or if you have an appointment already booked and start to show any symptoms, please contact us to re-arrange.
We ask if applicants looking to view properties can make sure they have thoroughly checked our online details and Walkthrough tours (if available) before booking an in-person viewing.
For valuations we are offering desktop online appraisals first off, then if you are looking to proceed with the marketing we can confirm our findings in person, when you are nearer ready to come on the market.
Our staff have remained healthy and safe during the last year operating due to strictly adhering to the rules in place.
For full government guidance on moving home: https://www.gov.uk/guidance/government-advice-on-home-moving-during-the-coronavirus-covid-19-outbreak
Any questions you may have please feel free to contact us, on 01782 787840 or email enquiries@shawsandco.co.uk
We look forward to giving you the best moving experience possible whilst keeping us all safe.
Shaw's & Company
---