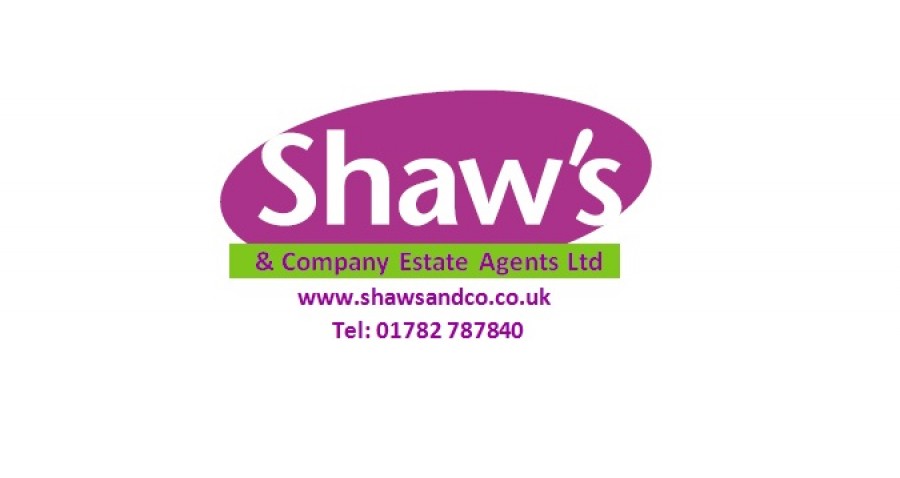 IMPORTANT COVID-19 ANNOUNCEMENT - 13/5/20:
We have had a Government update today to say that we can now commence viewings, valuations and house moves again, following the recent restrictions.
Thank you all for bearing with us on appointments over these past few months. We do have a large list of appointments we are currently working through to book in. So anyone who has contacted us for viewings, please leave it with us and we will be in touch with you as soon as possible over these next few days.
Our phone lines and emails understandably have been extremely busy so please be assured we are doing all we can to accommodate you all.
The health of the public and our employees are of our greatest priority at this time. We urge everyone on appointments to please respect social distancing measures to the best of their abilities. If you or a family member show any symptoms of Covid-19, please refrain from booking anything in, or if you have an appointment already please contact us to re-arrange.
With this in mind our office will be open from next week, on a locked door, appointment only policy. As our Vendors and Purchasers have already been doing so well, can we please ask that as a first priority everyone call or email us with any enquiries, rather than come to the office. If you need to see us for urgent matters such as keys/documents drop off, please contact us first to arrange this.
Our staff are fully aware of the social distancing and cleanliness measures, and our office is now equipped with screens and a 'One in at a time' policy, in order to keep our staff and the public as safe as possible. On appointments, our staff or vendors can open up at a distance, and as Government rules advises there must be no more than 2 people viewing a property at a time, and we please ask if you can refrain from touching anything whilst within the property.
If you are currently in the conveyancing process and buying or selling a property, we will keep in touch with updates accordingly. But please be in mind at this time ourselves, Solicitors and Mortgage Advisors are extremely busy with all the ongoing changes, so we apologies if there are any initials delays in getting back to you.
If people prefer, we can still carry out online desktop valuations, if you can please help us by sending some pictures or a video across we can use our same tools and comparables to reflect market value.
Thank you for your patience and understanding at this time – we very much look forward to getting you all moving again!
As always, any concerns please feel free to contact our team who will be more than happy to help you.
enquiries@shawsandco.co.uk
---